CeJay Websites & Photography is your full service web design and marketing solution in Southwest Florida!
Your website is a 24 / 7 salesperson for your company.
Experience the thrill of a custom, one-of-a-kind website design with us!
Our expert team of website designers in Southwest Florida will create a stunning and fully accessible website design that can be viewed on any device. Plus, we make sure your website is compliant with ADA accessibility standards, so everyone can enjoy it.
But that's not all – we'll also optimize your website for search engines, ensuring that your brand gets the attention it deserves.
And, if you're looking for that extra touch of professionalism, we'll take or curate photos specifically for your site using our team of photographers.
Need a website

NOW

?
Introducing "The Quickie" website by CeJay Websites & Photography in Port Charlotte, FL
Starting at just $2,000 – perfect for those who want to make a big impact in a short amount of time.
To get a website in a week, order a "Website Quickie" plan using our online form and submit all the necessary data. Once the deposit is made, your website will be complete in about 5-7 business days.
Starting at $2,000
(very small sites may be less, restrictions apply)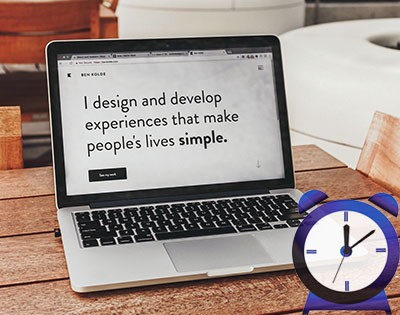 Website Design
If you're ready to experience the thrill of a one-of-a-kind website design, let us help you take your online presence to the next level. Contact us today to learn more!
Custom, unique website designs
Accessible on all devices
Accessible for people of all abilities (ADA Complaint)
Search Engine Optimized
Photos taken and/or curated specifically for your website by professional photographers
"The Quickie" website starting at $2,000  read more »
Starting at $3,000 read more »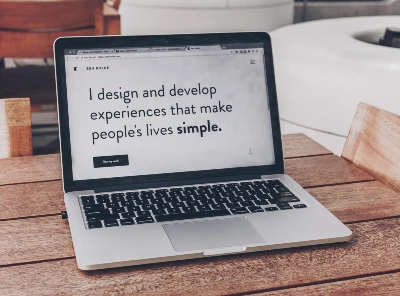 Website Rescue
Did you lose your website? We can help!
When it comes to recovering a website, time is important. Contact us as soon as possible to discover your recovery options.
Investigation, $250
Rebuilds starting at $1,000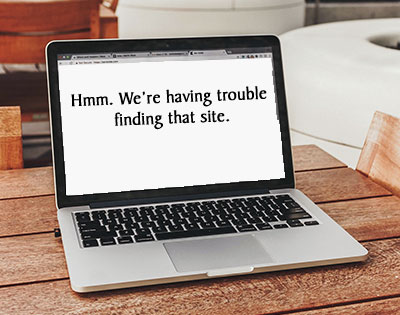 Social Media & Website Marketing
Develop an Internet marketing strategy
Setup social media accounts
Write and post to social media
Manage paid advertising campaigns
Write Blogs & Newsletters
Traffic analysis and reporting
Setup, create and send out a monthly newsletter
Up to 2 posts per week, $500 per month for the first platform, $100 per month for each additional platform +cost of ad placement. read more »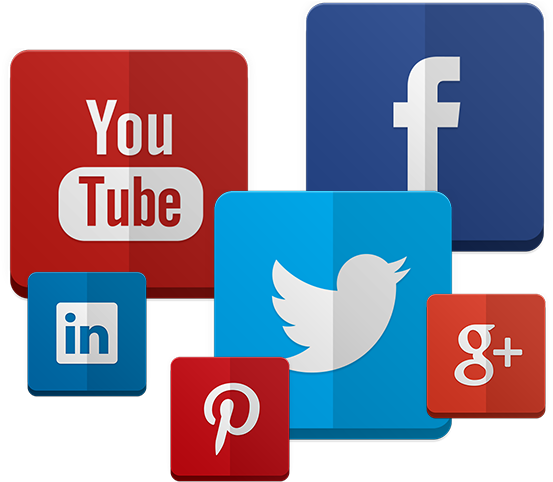 We Can Help You Develop a Website That WORKS for Your Business!